Main content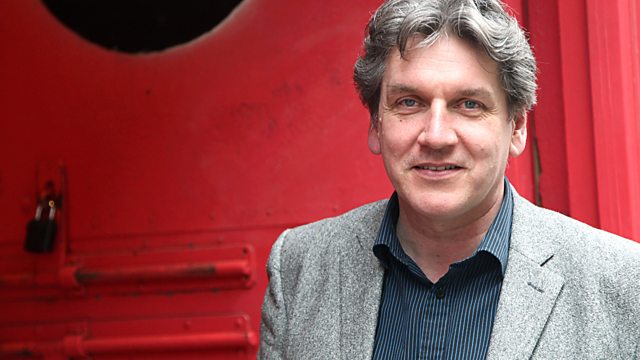 The Soul of Ireland
Irish radio presenter Sean Rocks navigates winding Irish roads to discover how soul music and blues first gained an audience in 1960s Ireland.
RTE's Sean Rocks traces how Ireland first heard soul music, blues and R&B, from smoky bars to armed forces radio. But it was the network of Parish halls that brought Dusty Springfield, Van Morrison and Rory Gallagher to the masses.
"Ireland in the 50's and 60's was a cultural backwater," Father Brian D'Arcy explains. "The parish hall was the (social) web of our time". Parish tours meant that artists got heard by the youth of Ireland - something that was not easy on Irish Radio or TV.
This music had some early enthusiasts who would trade vinyl and stories of the best upcoming artists, but there were those that labelled it The Devil's Screeching. Music journalist Trevor Hodget recalls when Van Morrison's band Them played Cookstown, "The punters started pelting the band with pennies and a near riot ensued."
Still considered one of the finest blues singers in the world, Van Morrison remembers how he first got into blues and how hard it was to find other musicians in Ireland who could play black music: "It sounded like Chinese music to most of them!"
Showband player and Arklow resident Liam O'Reilly recalls a slightly bizarre encounter with a music legend. In 1965, Dusty Springfield played Arklow's endearingly titled Entertainment Centre. Liam remembers the heckles when Dusty announced "Sorry, we are not used to playing small places like this."
Touring with The Springfields, musician Mike Hurst had to act like a bouncer in many of the dancehalls, "He grabbed hold of Dusty's shoulders and started to try and kiss her!" In the middle of a strangle hold Mike was told by his manager, "I wouldn't be doing that if I were you Mike, he's the Chief of Police!"
Producer: Peter Shevlin
A BlokMedia production for Radio 4.