Main content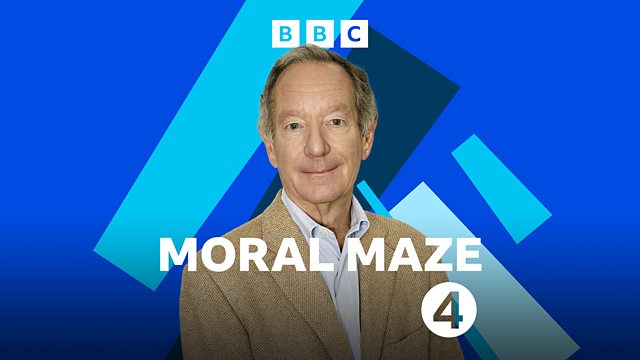 Politics, personality and principle
Michael Buerk presents combative, provocative and engaging debate.
The general election is not until next May, but already the major parties have started their campaigns to win our vote. This weekend Ed Miliband admitted he looks a bit like Wallace of Wallace and Gromit fame and he isn't going to win any prizes in a bacon buttie eating beauty pageant. And Prime Minister David Cameron has had a cabinet reshuffle and it seems cleared out anyone who his pollsters tell him are unpopular with the electorate - even his long term friend and political ally Michael Gove was a victim. Good knock about stuff of course, but it this what politics has descended to? Have old fashioned virtues like policy and principle been sacrificed to focus groups, image and negative campaigning? Principles may make you feel pious, but they're not necessarily going to get you elected. As Stanley Baldwin said "I would rather be an opportunist and float than go to the bottom with my principles around my neck." Are we being too hard on pragmatism? When it comes to politics you could argue that pragmatism is not only democratic, but also moral. How far should politicians temper their policies and principles in order to win and retain power? Is negative campaigning wrong? Is exposing the weaknesses of the other side a moral responsibility and negative campaigning only works if it strikes a chord? Or is this campaigning unfair, corrosive and infantilising of the electorate. Moral Maze - Presented by Michael Buerk
Panellists: Matthew Taylor, Giles Fraser, Claire Fox and Jill Kirby.
Witnesses: Matthew Parris, Dan Hodges, Dr. Darren Lilleker and Lesley Abdela.
Prodcued by Phil Pegum.
Last on
Broadcast