Main content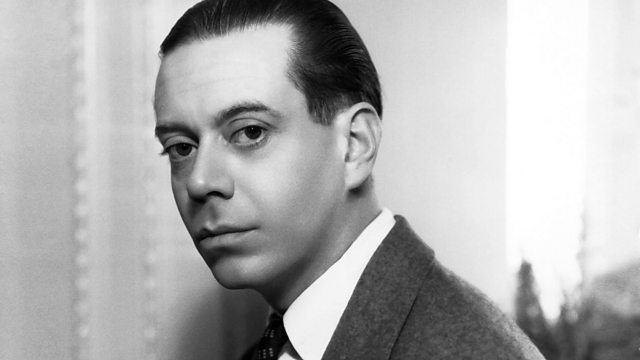 Donald Macleod discusses Cole Porter's war years and his biggest success, Kiss Me, Kate.
He was one of the most famous Broadway composers of his time, and many of his songs still live on in our consciousness today, this week Donald Macleod explores the life and music of Cole Porter.
Cole Porter suffered a serious riding accident which left him with two crushed legs. His wife, Linda, demanded that his doctors save both Porter's legs, as she feared that an amputation would finish him. As Porter recuperated, he worked on the show Leave It To Me, followed by Du Barry Was A Lady. Reviewers in the UK reckoned that this second show wasn't the best of Cole Porter, but they did concede that even his second best was very good.
The Second World War was now underway, but Porter continued to hold lavish entertainments, including pool parties where a number of attractive servicemen would always be invited along. His new musical, Something For The Boys, starred Ethel Merman and included one of Porter's popular patter songs, By the Mississinewah.
Porter also became romantically involved with the dancer and choreographer, Nelson Barclift. Linda Porter was aware of her husband's homosexuality but, as long as it was kept private, she didn't mind. As Porter's affairs became more of an open secret around hollywood, their relationship became a little cool. However, the 1940s were to bring Porter his greatest success ever, with a show the critics had originally forecast would be a total flop, Kiss Me Kate.