Main content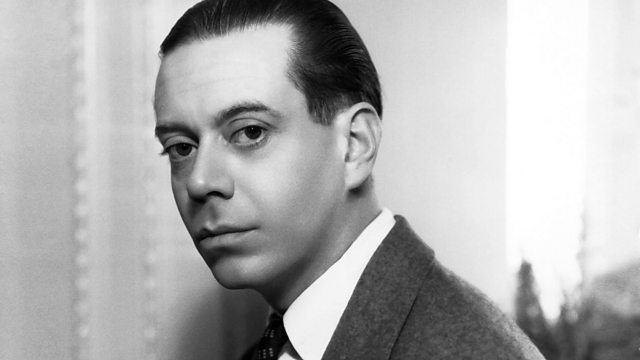 Donald Macleod discusses Cole Porter's famous parties in Venice, where he mixed with Picasso and Diaghilev.
He was one of the most famous Broadway composers of his time, and many of his songs still live on in our consciousness today, this week Donald Macleod explores the life and music of Cole Porter.
Cole Porter and his wife Linda were spending much of their time in Venice, where they rented a majestic palace on the Grand Canal for $4,000 a week. They organised legendary parties, including shipping over a Jazz band from America to play on a barge in the lagoon. Porter was determined to pursue his career as a composer, but producers were wary of him. His rich and lavish lifestyle gave the impression that Porter was a dabbler, not to be trusted. He did contribute a number of songs for the American show, Greenwich Village Follies, including Two Little Babes in the Wood, and I'm In Love Again. By the time the show went on tour, all his songs had been dropped.
By the late 1920s, Porter was achieving international success. Irving Berlin commissioned Porter to compose music for a revue in Berlin's Music Box Theatre in New York. The show was set in Paris, with a cast of bohemian characters, and Berlin realised that Porter knew this territory better than he did. The outcome was Fifty Million Frenchmen, which included the song You Do Something To Me.