Main content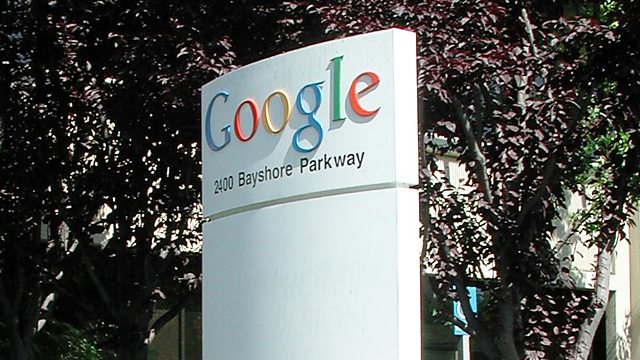 30/07/2014
Why search engines cannot be expected to respect individuals' 'right to be forgotten', the campaign to save BBC 3 and London Live's request to cut live programming.
A House of Lords report says that The European Court of Justice's demand for internet search engines to respect individuals', "right to be forgotten" is unworkable. The ECJ ruled in May that links to data should be erased on request, which has led to Google receiving more than 70,000 applications. Emma Barnett talks to Lord John Sharkey who sits on the committee which authored the report, and asks UK Information Commissioner Christopher Graham, who would adjudicate on requests rejected by search engines, how he will assess whether individuals will have a, 'right to be forgotten'.
The BBC wants to close BBC Three as a broadcast TV channel in autumn 2015 and move it online. It comes at a time when the BBC is being urged to tackle its declining reach among young viewers and black, Asian and minority ethnic audiences. Whilst the plans still have to be approved by the BBC Trust, viewer Jono Read is so concerned he has started a petition to Save BBC3. Emma Barnett talks to him, and Natt Tapley, a comedy writer and performer who has written for the channel.
Regional TV station London Live has applied to Ofcom to reduce its commitment to local programming. It wants to air just one hour of local programming during the prime time evening slot, compared to the current three. London Live says it's because it's not pulling in as much advertising revenue as it had hoped. Nigel Dacre, the Chair of the Local TV Network, explains why some stations may want to revisit their programming commitments, whilst columnist Roy Greenslade says London Live's application proves that local TV isn't working.
Producer: Katy Takatsuki.
Chapters
Local TV - is it working?

With Nigel Dacre, Chair of the Local TV Network and media writer Roy Greenslade.

Duration: 08:06

The campaign to save BBC3

With Jono Read who has set up a petition and Natt Tapley, comedy writer and performer.

Duration: 06:23

'Right to be Forgotten' requests

With Lord John Sharkey and the UK Information Commissioner Christopher Graham.