Main content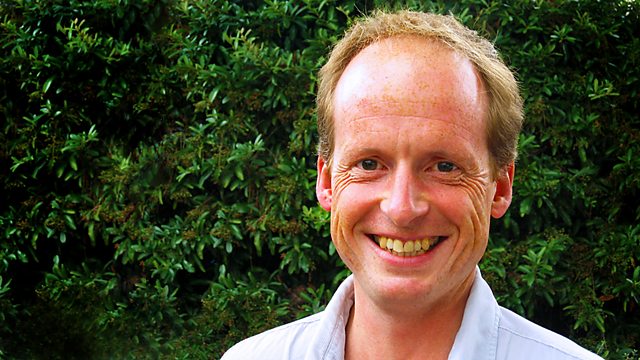 Newspeak
Chris Ledgard explores if a version of Newspeak, the artificial language of George Orwell's dystopian fantasy 1984, could be imposed on people today.
One of the most terrifying ideas in George Orwell's dystopian fantasy, "1984" is an entirely artificial language which the State plans to impose on the people in order, not only to control what they say, but what they think.
The premise of "Newspeak" is to pare down the English language - or Oldspeak - so that only words that are essential in both a utilitarian and an ideological sense remain.
The idea is that this will make dissenting ideas - "thoughtcrime" in Newspeak - literally impossible.
But could it work?
In Word of Mouth this week Chris Chris Ledgard tries to work out if New speak could happen here and whether, by taking away words, the government could also take away thoughts.
He gets to grips with the question of whether language determines thoughts as Orwell's invention supposes. He also finds out whether the most extreme totalitarian regimes like North Korea have attempted language control on the scale of Newspeak?
Many would argue that much political and corporate language as well as political correctness amounts to a creeping Newspeak in modern life but are we really that malleable or does the popularity of satires that mock that kind of jargon suggest Orwell was too pessimistic. We can spot attempts to impose phoney and manipulative language on to us and we ward it off with mockery.
Interviewees include: Jean Seaton, Professor of Media History at the University of Westminster and Director of the Orwell Prize, D.J Taylor, author of "Orwell - the Life" and John Morton, writer and director of the BBC mock documentary comedies, "Twenty Twelve" and "W1A".
Last on

Broadcasts