Main content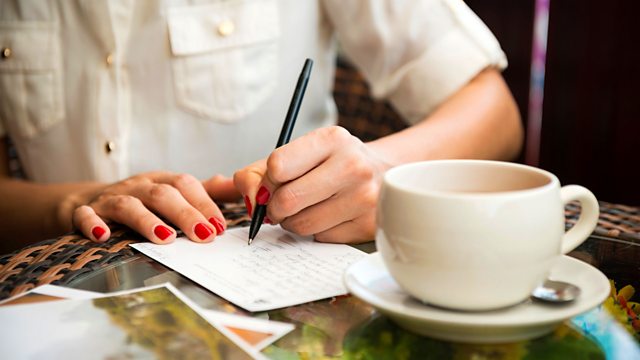 Agony aunt Irma Kurtz talks to her Australian counterpart Kate de Brito about her 'Ask Bossy' online advice column. From July 2014.
Irma Kurtz, Cosmopolitan magazine's Agony Aunt for over 40 years, talks to a different agony aunt from around the world for each programme in this series.
She speaks to Aunts from America, India, Australia, Egypt and South Africa, and reflects on the universal and contrasting problems that occur in their particular society. These Aunts, many of whom have dramatic personal lives themselves, offer advice in newspaper columns, on radio phone-ins and on-line.
Irma draws on her ample experience to offer a useful perspective on their approach to problem solving. Together they discuss the problems specific to their communities and listeners hear examples of some of the letters they receive and the advice given.
Programme 3: Kate de Brito, Australia
Kate de Brito writes her advice blog 'Ask Bossy' for the news.com.australia website. Her strap line reads 'Got a question? Ask Bossy. It's the advice your friends and relatives are probably too polite to give.' And Kate, who is one of the few agony aunts with qualifications in counselling and psychotherapy, does indeed give practical and clear-sighted advice. The two agony aunts discuss attitudes to gender differences in Australia, problems concerning the aboriginal community, and the importance of referring serious issues on for specialised counselling.
Produced by Ronni Davis
A White Pebble Media production for BBC Radio 4.
Last on
Broadcasts