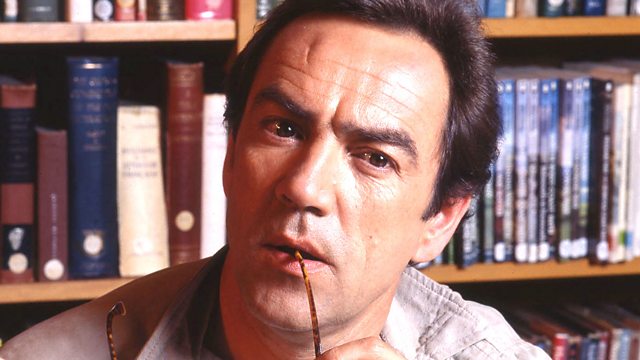 Single dad Bryan attends a garden fete and impresses the guest of honour.
Robert Lindsay plays single parent Bryan Archer, struggling to find work and raise his baby son.
In the original 1977 series, Bryan was played by the late Richard Beckinsale who tragically died in 1979. After a six-year hiatus, the series returned with Bryan's mother and baby Albert played once again by Pat Coombs.
With Diana King as Mrs Willis, Marica Warren as Vera, Gorden Kaye as Edward, Sarah Berger as Lady Samantha and Michael Bilton as the Vicar.
Incidental music by Max Harris
Producer: John Fawcett Wilson
First broadcast on BBC Radio 2 in 1983.
Last on