Main content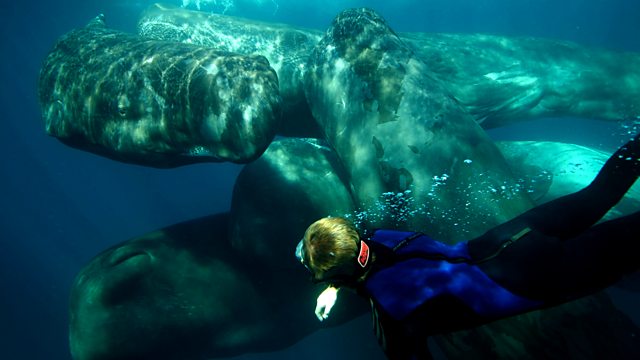 James Nestor investigates the exhilarating world of freediving with some scientific divers and some shark-tagging. From 2014.
James Nestor's book 'Deep: Freediving, Renegade Science and What the Ocean Tells Us About Ourselves' begins at the surface and then plunges ever deeper into the unknown – until we are at 35,797 feet below sea level: the lowest point on earth. "Freedivers" come to the ocean to redefine the limits of the human body, swimming up to 400 feet below the surface for minutes at a time in a single breath.
Scientific adventurers take us even deeper when they explore Grand Canyon-like chasms no one has ever reached (alive) before, where life-forms flourish in 300 degree water with absolutely no light. None of it should exist, and yet it does. But how?
Abridged and produced by Pippa Vaughan.
A Loftus production for BBC Radio 4.
Credits
| Role | Contributor |
| --- | --- |
| Producer | Pippa Vaughan |
| Abridger | Pippa Vaughan |
| Writer | James Nestor |