Main content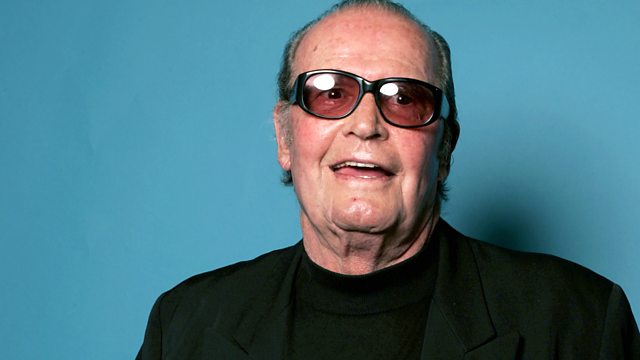 James Garner, Joep Lange, Alan Alan, Philip Wayre, Dora Bryan
Julian Worricker on actors James Garner and Dora Bryan, naturalist Philip Wayre, physician and AIDS researcher Joep Lange, and escapologist Alan Alan
On Last Word this week:
James Garner, the film and television actor who starred in Maverick and the Rockford Files....
The Dutch physician, Joep Lange, who's regarded as one of the world's top clinical AIDS researchers....
Alan Alan, an escapologist described as Britain's answer to Houdini....
Philip Wayre, a naturalist who's credited with saving the otter from extinction in England....
And the Bafta award winning actress, Dora Bryan, whose career embraced the stage, screen and television.
James Garner
Julian spoke to his friend and personal biographer, Jon Winokur, and with David Thompson, a film critic and fan from San Francisco.
Born 7 April 1928; died 19 July 2014.
Joep Lange
Julian spoke with Professor Peter Piot, Director of the London School of Hygiene and Tropical Medicine, who worked alongside Joep on HIV and AIDS research and with activist Gus Cairns, attending the Aids Conference in Melbourne.
Born 25 September 1954; died 17 July 2014.
Alan Alan
Julian spoke with comedian Noel Britten who had been mentored by Alan Alan.
Born November 1926; died 4 July 2014.
Philip Wayre
Julian talked with Philip's daughter, Clare Baxter.
Born May 26 1921; died June 29 2014.
Dora Bryan
Cultural commentator Matthew Sweet pays tribute to the indomitable Dora Bryan.
Born 7 February 1923; died 23 July 2014.