Main content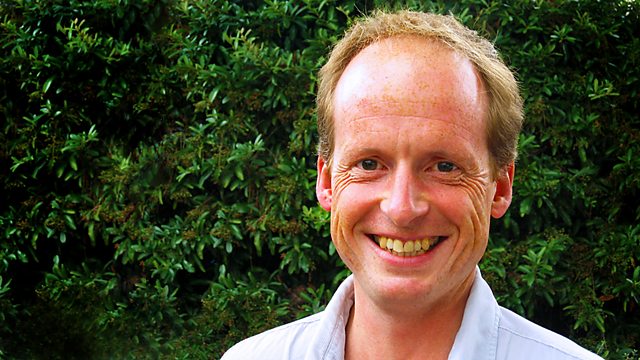 Message in a Bottle
Chris Ledgard uncorks a message in a bottle to see how this humble missive has bobbed its way through ancient wars, naval history, Elizabethan espionage and maritime science.
Chris Ledgard uncorks the subject of message in a bottle.
Sending a message in a bottle across the ocean to be rediscovered by someone in a far off land is an idea as old as Ancient Greece. Christopher Columbus did it, Jules Verne wrote about it and The Police sang that song. There's romance and adventure in the endless possibilities of interacting with the unknown.
As Chris explores the oblique and whimsical nature of this form of communication he hears modern day stories about people who have been saved by sending out an SOS, formed friendships across the water and found scientific value in the pastime.
However, amongst the tide of approval for this historical tradition a dissenting voice lurks.
Produced by Stephen Garner
Last on
The Word of Mouth Message in a Bottle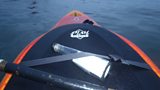 Launching the bottle in Liverpool Bay
Richard Gordon Smith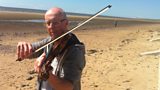 Richard Gordon Smith plays his violin on Crosby Beach
Broadcasts