Main content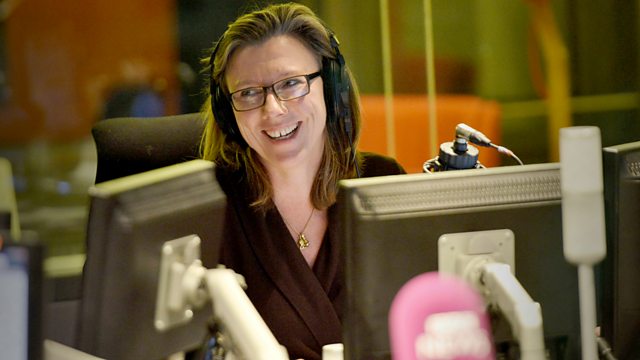 Sarah Montague talks to a mum with a son in prison
Sarah Montague, presenter of Today on Radio 4, talks to a mum about how she is coping with her son in prison.
Radio 4's Today presenter Sarah Montague, in the second of two interviews with people who have a family member in prison. This week she talks to a mum whose job it was to help deal with troubled families, often taking them into prison. But, then she discovered that her own son was in such trouble, that she would now be visiting him inside.
Producer: Perminder Khatkar.