Main content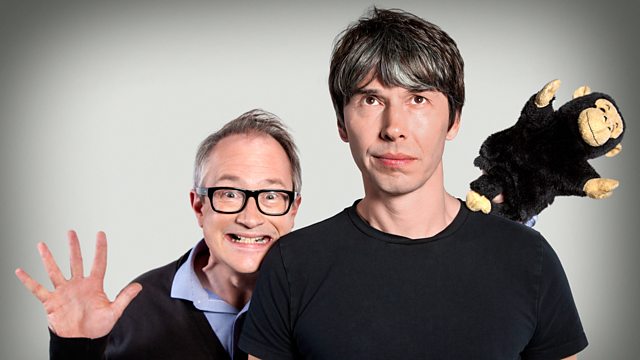 Brian Cox and Robin Ince are joined by comedian Katy Brand and science writers Philip Ball and Dr Kevin Fong to ask whether scientific progress needs war to drive it.
Does Science Need War?
Brian Cox and Robin Ince are joined on stage by comedian Katy Brand, science writer Philip Ball and medic, author and broadcaster Kevin Fong. They'll be asking whether scientific progress needs the pressures and casualties of war to drive it, or whether some of our biggest scientific breakthroughs, that have resulted from periods of conflict, would have happened anyway? It's a serious topic, but never fear, on the way the intergalactic battles faced in Star Wars, and why only the French could come up with onions as a cure for burns, are all equally seriously investigated.
How many of these GCHQ puzzles can you solve?
Podcast
Irreverent look at the world through scientists' eyes. With Brian Cox and Robin Ince.