Main content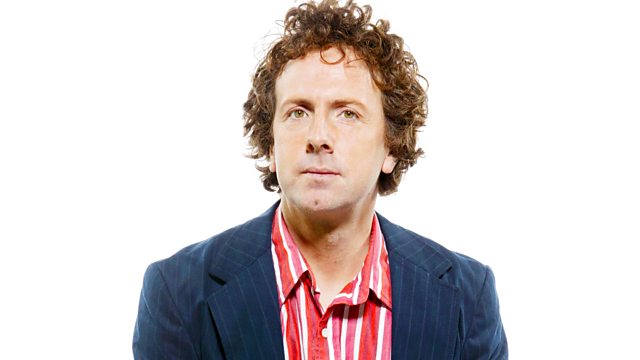 Steve Punt turns private investigator, examining curious rumours surrounding the involvement of the security services in the Baker Street bank robbery of 1971.
Steve Punt turns gumshoe, investigating curious rumours surrounding the Baker Street bank robbery of 1971.
Quite possibly the most audacious heist in British history, the robbers tunnelled into the bank's vault from the basement of a shop two doors down. They escaped with a haul worth an estimated £30 million today.
Though four robbers were convicted, intriguing claims persist - most notably that the security services mounted the heist to secure compromising photographs of a senior public figure.
Punt sifts the evidence, calls in the experts and attempts to establish fact from fiction.
Producer: Laurence Grissell.