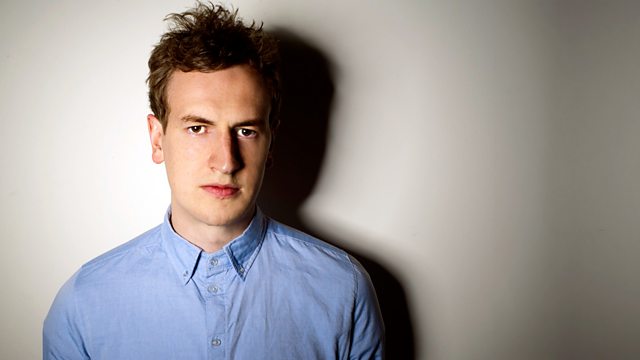 Jon Hillcock sits in
Jon Hillcock, the nicest man in pop, covers for an absent Mary Anne Hobbs. He has a nice voice, amazing taste in alternative music, and happens to be impressively tall. He supports Charlton Athletic FC but hey, we can't all be perfect.
This show celebrates radio firsts ... those musical discoveries and debut sessions from our favourite bands. Jon shouts out DJs that brought us the music first, from Peel to Lamacq to "Daddy-O" Dewey Phillips.
Jon also chats with Sinkane ahead of his Latitude performance with Atomic Bomb: Who Is William Onyebaor?
New music and old! Radio magick!
Last on
6 pioneering acts you need to hear on International Women's Day (and beyond)