Main content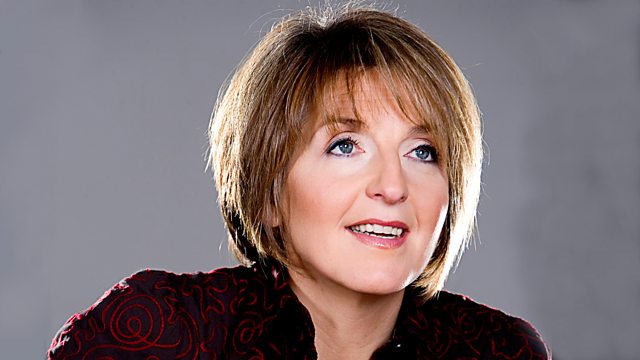 21/07/2014
Kaye Adams asks whether obesity should be classed as a disability.
TOPIC 1: CONGESTION CHARGES
The prospect of congestion charges for motorists entering Scotland's town and cities has been raised by a new initiative aimed at making high streets more pedestrian friendly. Congestion charging was rejected by Edinburgh residents a decade ago and the latest move has been branded "stupid and absurd" by critics. Council chiefs across the country will be asked to consider the charges as part of a wider blueprint to regenerate shopping streets in town centres. Ministers want to see all local authorities draw up their own plans, with the prospect of more pedestrianized areas and a further roll-out of 20mph zones.
Kaye asks: Should we give the Green Light to Congestion Charges in Scotland's towns and cities?
TOPIC 2: OBESITY
Obesity could be classified as a disability under EU law, protecting morbidly overweight workers who suffer discrimination at work. The advocate general of the European court of justice (ECJ) in Luxembourg issued a preliminary ruling after a Danish child minder claimed he was dismissed from work after reportedly being unable to bend down to tie up shoelaces. The ruling said that those who have a BMI of more than 40 could be considered disabled. A healthy BMI score, which is based on weight and height, is between 18 and 25.
Kaye asks: Should obesity be classed as a disability?
Extra Question
The leaders of the referendum debate have been asked for about the most played tracks on their Ipods - Alistair darling said Hallelujah by Leonard Cohen and Nicola Sturgeon said Pride by Amy MacDonald - what's yours?