Main content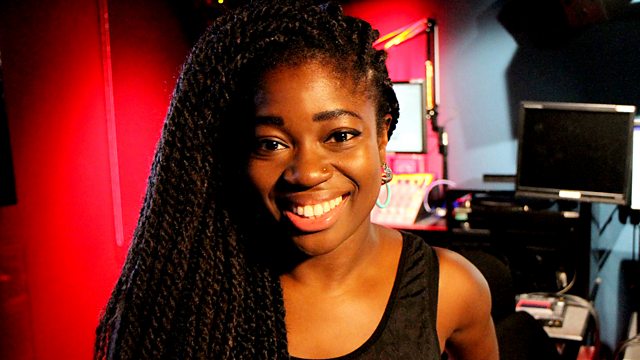 Deeper Than Skin
Clara Amfo investigates why so many young black people are skin bleaching and asks whether there is a deeper connection between skin colour and identity.
Many young black and Asian men and women use skin whitening creams - it's easy to get hold of 'legitimate' products, but it's also possible to find 'under the counter' substances which contain powerful, and sometimes dangerous, bleaching agents.
Presenter Clara Amfo's heritage is Ghanaian, where darker skin is traditionally considered more glamorous. In neighbouring countries, the opposite is true.
Join Clara as she talks to young people and experts about this phenomenon. She learns the truth about what's in these substances and the risks they can pose to your health; and she asks whether skin bleaching really does make some people feel better about themselves. She also finds out about some increasingly common trends and terms used by some young people to describe dark skin - for example, 'blick', 'black attack' and 'shoe polish'.
This is a programme not just about health risks that surround skin lightening, but about the bigger question of identity.
Colourism has existed for centuries - lighter-skinned slaves were considered more beautiful and more intelligent; in India, lighter skin tones are associated with higher castes; and today, pop culture, fashion, media and music are accused of preferring lighter-skinned black people.
We talk to veterans of the music industry, such as Mr Vegas and Jamelia, who tells us about the time a top magazine didn't want her on the front cover because of her skin colour. We catch up with Hannah Barrett, from last year's X Factor, to find out about the impact she thinks her darker skin tone had on her chances of success in the programme.
Deeper Than Skin asks: why do these prejudices exist, and what drives some young black people to risk their health for lighter skin?
Last on
Broadcast