Main content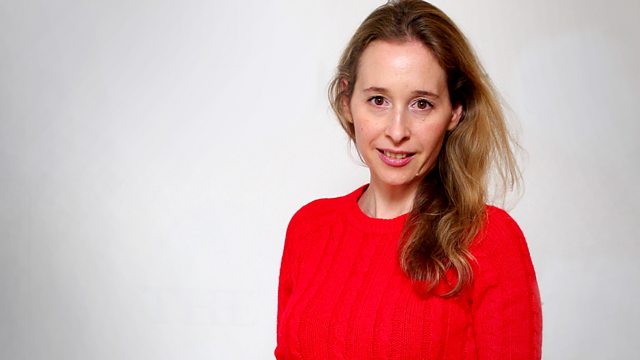 Noreena Hertz
Using examples from her own brush with illness, Professor Noreena Hertz talks about why it is sometimes dangerous to believe in experts.
When economist Noreena Hertz became very ill she confronted a difficult question: who should she trust?
The answer was much more complicated than it first appeared and her quest to find out more about her treatment led her to a deep scepticism about expertise.
Four Thought is a series of thought-provoking talks in which speakers air their thinking on the trends, ideas, interests and passions that affect culture and society in front of a live audience.
Presenter: Ben Hammersley
Producer: Mike Wendling.
Last on
Broadcast