Main content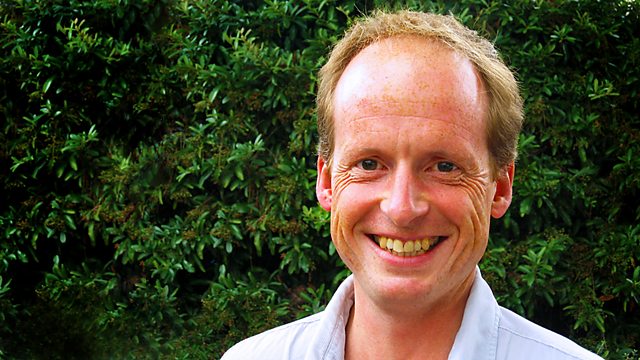 Weighing Your Words
Chris Ledgard investigates three situations where using the right words is crucial: delivering a cancer diagnosis, reporting under an embargo and during peace negotiations.
Chris Ledgard investigates three situations where the precise use of words is crucial. He speaks to a cancer specialist and a woman in remission from the disease about the language of diagnosis and prognosis. How do doctors balance the need to be sensitive with the need to be accurate? Is the word cancer itself still one that people prefer not to use? The second situation under consideration is when journalists, covering a fast moving story for the popular press, are made party to information they are requested not to print. Reporter Paul Sims describes how he dealt with one such situation during the hunt for the gunman, Raoul Moat in 2010. Finally, there can be few situations where choosing precisely the right words matters more than during negotiations to end an armed conflict.
Britain's Chief Negotiator on Northern Ireland, Jonathan Powell and Sinn Fein's Conor Murphy, discuss the language that paved the way to the Good Friday Agreement and why it was often ambiguous rather than clear language that kept the talks on track.
Last on
Broadcasts