Main content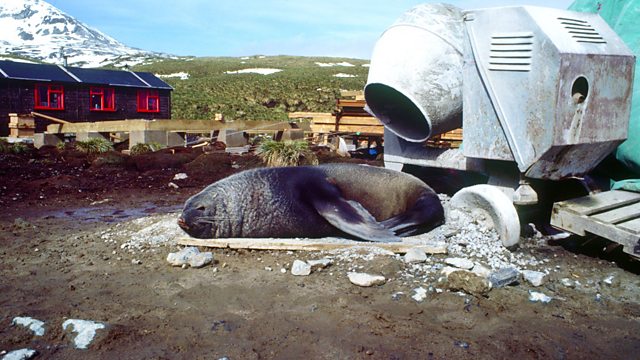 Urban Wildlife
Monty Don discovers whether the urban jungle can be better than some rural areas for bees and birds.
Wildlife in urban areas can be surprisingly diverse - particularly when neighbouring more natural areas. Can the urban jungle actually be better than some rural areas for bees and birds? In this episode Monty Don hears from scientists working to find out just how important our urban areas are for wildlife.
Presented by Monty Don and produced by Brett Westwood.
Dr Katherine Baldock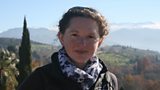 Dr Katherine Baldock is a postdoctoral researcher in the School of Biological Sciences and the Cabot Institute at the University of Bristol. Her research is focused on examining community-level interactions between plants and their pollinators and the study of these relationships using interaction networks. She co-ordinates the research project 'Urban Pollinators: their ecology and conservation', a collaborative project involving academic, practitioner and taxonomist partners.

The project team has been studying insect pollinators and the plants they feed on in urban habitats throughout the UK. The project has examined plant-pollinator communities in replicate cities, farms and nature reserves, sampled 700 sites in four cities to assess the suitability of urban habitats for pollinators and planted 60 pollen and nectar-rich flower meadows to examine their benefit for pollinators.
Dr Myla Aronson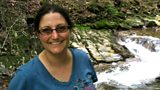 Dr Myla Aronson is a Research Scientist at Rutgers School of Environmental and Biological Sciences and is interested in the conservation and maintenance of biodiversity in human dominated landscapes and the patterns, causes and consequences of exotic species invasions.

Her work has focussed on the patterns of plant diversity in relation to land use change and urbanisation. It has also studied processes of community assembly and biotic homogenisation by exotic species and urbanisation at local and regional scales.

Her work has also studied the long-term change in intact and restored vegetation communities in urban and agricultural landscapes in order to better understand and manage plant community dynamics in human dominated landscapes over time. She has also explored potential ways to restore biodiversity in these landscapes