Main content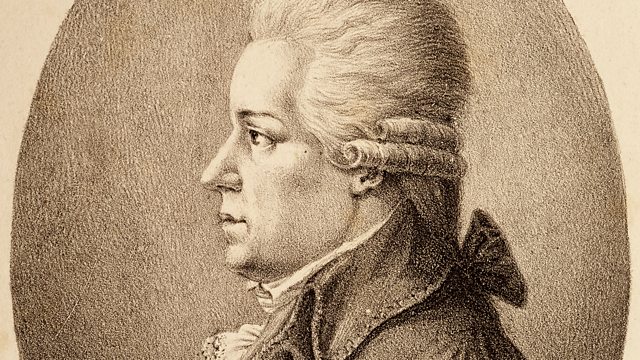 Donald Macleod focuses on Dittersdorf's final years, when his music fell out of fashion and he fell into poverty.
He was a favourite of the Austrian Emperor and the King of Prussia, and performed in quartets with Mozart and Haydn, this week Donald Macleod explores the life and music of Carl Ditters von Dittersdorf.
Dittersdorf was doing very nicely for himself; honoured by the Pope and elevated to the aristocracy. He now composed a set of story-based symphonies which became hugely popular, including his Symphony in F major No 4, 'The Rescuing of Andromeda by Perseus'. His newly published set of six string quartets were also selling well and his opera, the Doctor and the Apothecary, became a box office hit. It was performed in Vienna for the Emperor and also for the new Prussian King in Berlin.
In his final years, Dittersdorf's music fell out of fashion and, following the death of his employer the Prince-Bishop of Breslau, he spent his final few years impoverished, forced to rely on the good will of Baron Ignaz von Stillfreid who housed him. A few days before Dittersdorf died in 1799, he dictated his colourful autobiography to his son.
More episodes
Next
You are at the last episode