Main content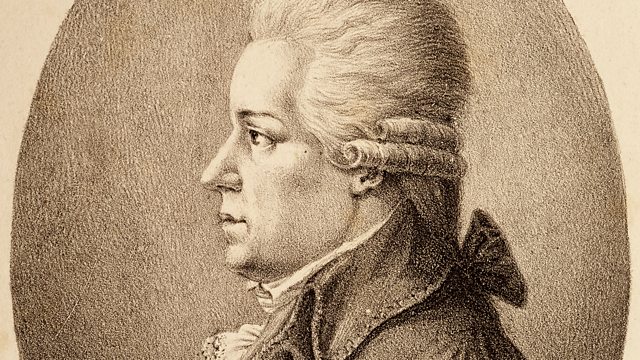 Donald Macleod focuses on Dittersdorf's tour of Italy with fellow composer Gluck. There he gave a number of performances and was presented with various gifts.
He was a favourite of the Austrian Emperor and the King of Prussia, and performed in quartets with Mozart and Haydn, this week Donald Macleod explores the life and music of Carl Ditters von Dittersdorf.
Dittersdorf found himself with a new employer, the Director of the Court Theatre in Vienna, Count Durazzo. At the Burgtheater, Dittersdorf would take part in performances of his own violin concertos, and there would be performances of his other concertos, such as his Flute Concerto in E minor. Dittersdorf was now becoming very popular as a violin virtuoso and composer. Durazzo gave him time off so that he could go on a tour of Italy with fellow composer, Gluck. Whilst in Italy, Dittersdorf gave a number of performances, and was presented with gifts, including chocolate and a gold watch.