Main content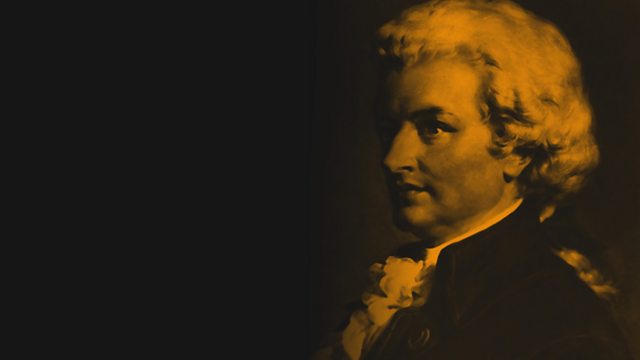 Melvyn Tan - Mozart, Muthel, Beethoven
Melvyn Tan in a piano recital from Finchocks Musical Musem, Kent. Mozart: Piano Sonata No 13. Beethoven: Moonlight Sonata. Muthel: Sonata in F (1770). Beethoven: Piano Sonata in C.
An evening at Finchcocks with pianist Melvyn Tan.
Melvyn Tan performs Mozart and Beethoven on two peerless historic instruments of the type that the composers themselves would have played. Well known for his persuasive advocacy on behalf of the fortepiano, tonight Melvyn Tan will explore the unique sound worlds of two Viennese-made pianos, a Michael Rosenberger of around 1796 and a Johann Fritz of 1814. Although constructed only a few years apart, these two pianos seem to point in different directions: the crispness of the Rosenberger harks back to the classical instruments of Stein and Walter for which Mozart wrote many of his keyboard sonatas whilst the more veiled sonority of the Fritz draws us towards the romantic world of Beethoven and his Moonlight Sonata. Once heard in the magical setting at Finchcocks, this most famous of piano works might never sound the same again.
Presented by Martin Handley from Finchcocks Musical Museum, Kent
Mozart
Sonata No. 13 in B Flat Major, K. 333
Beethoven
Piano Sonata 'quasi una fantasia' in c sharp minor Op.27'2 'Moonlight'
Interval
Johann Gottfried Müthel
Sonata in F, published 1770 (from the Montagu Music Collection)
Beethoven
Piano Sonata in C major, Op. 2 No. 3.
Donald Macleod explores the life and work of Ludwig van Beethoven