Main content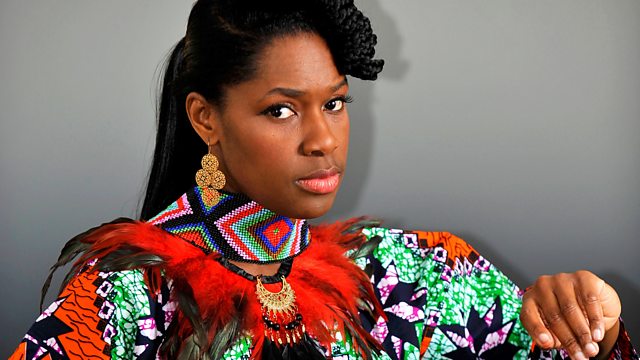 Clive Anderson, Nick Broomfield, Viv Groskop, Charles Hazelwood, James Heneage, Emma Freud, Ibibio Sound Machine, Sam Brookes
Clive Anderson is joined by Nick Broomfield, Viv Groskop, Emma Freud, James Heneage and Charles Hazelwood. With music from Ibibio Sound Machine and Sam Brookes.
Clive's tuning up with conductor Charles Hazlewood, who talks about his forthcoming production (with Kneehigh Theatre) of Benjamin Britten's Noye's Fludde (Noah's Flood) with members of the Philharmonia Orchestra. This spectacular fully staged opera, with a cast of hundreds will be followed by a summer party.
Clive heckles journalist and broadcaster Viv Groskop who always wanted to be a stand-up comedian. So when she was fed up, recession-scarred and pushing forty, Viv attempted 100 comedy gigs in 100 consecutive nights, from Atlanta, USA, to a biker bar in Truro. The hilarious result is her book I Laughed, I Cried: How One Woman Took on Stand-Up and (Almost) Ruined Her Life'.
Emma Freud talks to His Big White Self; filmmaker Nick Broomfield, who has been making iconoclastic, award-winning documentaries since the mid-1970s. His previous work includes 'Kurt & Courtney' and 'The Leader, His Driver and the Driver's Wife'. His new film, 'Tales of the Grim Sleeper' examines the apartheid and class system in the US.
Clive's embroiled in The Battle For Byzantium with former bookshop boss and author James Heneage. 'The Towers of Samarcand' is a powerful historical novel full of lively characters and enthralling scenes of battle, wealth, beliefs and trade in a part of the world torn by the clash of empires.
Music from Ibibio Sound Machine who perform 'I'm Running (Nya Fehe)' from their self-titled album and from Sam Brookes, who performs 'This Is The Place' from his album 'Kairos'.
Producer: Sukey Firth.
Charles Hazelwood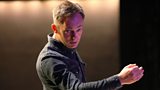 'Orchestival presents Noye's Fludde' is at Bath and West Showground, Somerset on Saturday 19th July.
Viv Groskop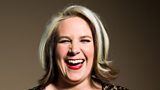 'I Laughed, I Cried' is published by Phoenix Books and available now.
Nick Broomfield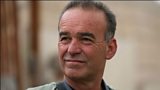 'Tales of the Grim Sleeper' is on Sky Atlantic later this year.

Nick joins the Film & Music Arena at the Latitude Festival, Suffolk to discuss his work, including his new documentary on Sunday 20th July.
James Heneage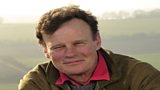 'The Towers of Samareand' is published by Heron Books and available now. 
Ibibio Sound Machine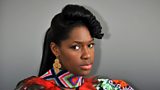 'Ibibio Sound Machine' is available now on Soundway Records.

The band are playing Latitude Festival on Saturday 19th, Beat Herder Festival on Sunday 20th, Glasgow Commonwealth Games on Friday 25th and WOMAD Festival on Saturday 26th July. Check their website for further tour dates.

Sam Brookes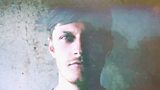 'Kairos' is available now on Sam Brookes.
Sam is playing at Mitchelstown Caves, Cork on Saturday 19th, Secret Garden Party, Cambridgeshire on Friday 25th and Green Note, London on 30th July.
Listen to Loose Ends anytime, anywhere.