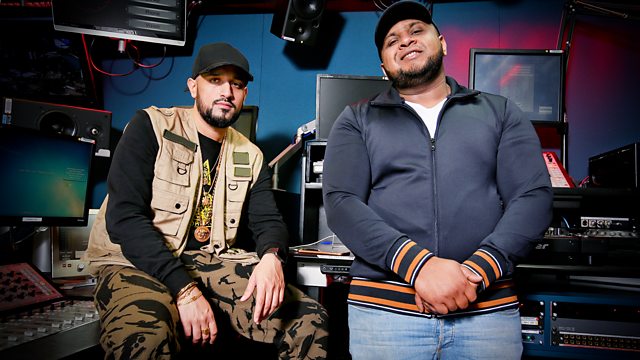 DJ Mustard interview and Kenny All Star in the mix
Kan D Man and DJ Limelight bring you the best new unsigned and emerging British-Asian rap talent and beat makers as well as the latest club bangers.
This week we have an interview with the biggest Hip Hop producer of the moment, DJ Mustard. Mustard has produced some of the biggest tunes of 2014 including Chris Brown's Loyal. As well as Mustard we also have 21 year old South London DJ Kenny All Star in the mix.
DJ Limelight kicks off the show with the Shisha Mix, 20 minutes of the biggest Shisha anthems, mixing of all your favourite Asian and non Asian tracks. Kan D Man is also in the mix with all the big party anthems. Mim Shaikh brings you all the latest news from the scene in News At Ten along with the track that's popping off on the streets in Heat from the Street. And we also show case unsigned, under the radar music with Spotlight.
Last on