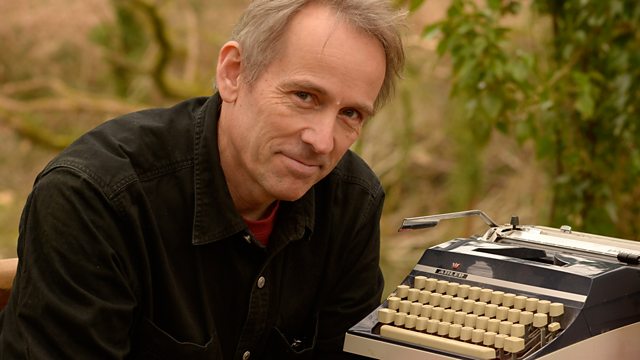 Jasper Fforde
Jasper Fforde explains why he is concerned that humans have reached the limits of intellectual creative thought.
Four Thought is a series of thought-provoking talks in which speakers air their thinking, in front of a live audience, on the trends, ideas, interests and passions that affect culture and society.
Presenter: Kamin Mohammadi
Producer: Estelle Doyle.
Last on