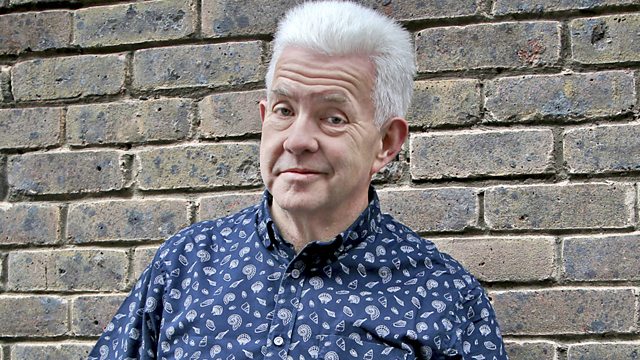 Rebecca Front, Ruth Padel, Caroline Bergvall
Ian McMillan's guests on the 'cabaret of the word' include the writer and actress Rebecca Front on the language of anxiety. Ruth Padel reads from her new collection 'Learning to Make an Oud in Nazareth', and the London based Norwegian poet Caroline Bergvall presents her new performance work 'Drift'
There is also the latest in our series of short dramas about WWI, 'Sapper Dorothy' by Janys Chambers, based on the true story of Dorothy Lawrence; the only British woman to fight on the frontline.
Last on
Rebecca Front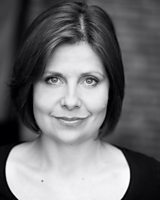 The actress and writer Rebecca Front has written 'Curious' (Weidenfeld & Nicolson) a collection of stories from her own life. Rebecca explains what appeals to her about the short form, why it was important for her to write in a conversational tone, and why nothing in life is ever truly inconsequential.
Ruth Padel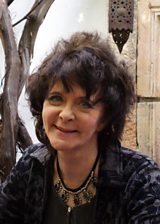 Learning to Make an Oud in Nazareth (Cape) is Ruth Padel's 10th poetry collection. Set in a Synagogue in Crete, it is a book about crafmanship, place and communities. Ruth believes in the importance of gaps, spaces and shifts, and that poetry 'ideally brings in the past, future and now'.
Caroline Bergvall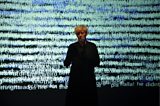 Caroline Bergvall has roots in Norway and France, and is based in London. Her latest work is 'Drift' (Nightboat), inspired sonically on the anonymous 10th century Anglo-Saxon quest poem The Seafarer, Caroline has created a contemporary work, which weaves languages together in a search for meaning.
Sapper Dorothy

Janys Chambers' 'Sapper Dorothy' is the latest in our series of short audio dramas inspired by WWI. Sapper Dorothy is based on the true story of Dorothy Lawrence, a journalist who disguised herself as a man to fight in the trenches.