Main content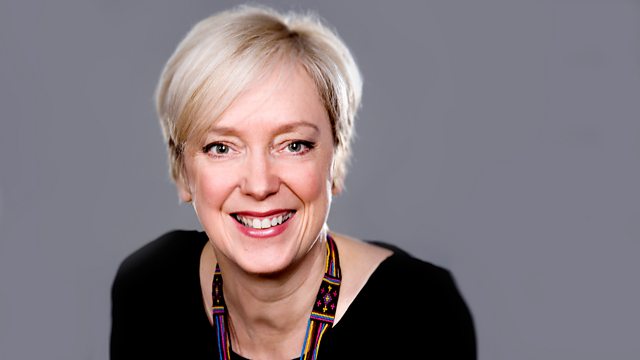 08/07/2014
Janice chats to author Herman Koch and artist Alastair Cook, hears about artist and critic John Ruskin, the subject of a new exhibition, and meets pantomine actors from Oran Mor.
Award-winning artist Alastair Cook explores the relationship between poetry/prose and film in the emerging genre of poetry-film at the CCA on Tuesday night. He drops in to tell Janice what poetry-film is all about.
The extraordinary artistic talent of one of Britain's most celebrated writers and thinkers will be revealed in an ambitious new exhibition. John Ruskin: Artist and observer has just opened at the Scottish National Portrait Gallery. Janice speaks to eminent Ruskin-ist Dr Rachel Dickinson about the man and his work and Kelly Apter, better known for her dance and theatre critiques dips her toe into something new.
Herman Koch, best-selling author of "The Dinner" on his latest book "Summer House with Swimming Pool".
Photography book "Memory City" is a collection of images taken in Rochester, New York, a city that was for 125 years the home of Eastman Kodak and which declared bankruptcy in 2012. These images, taken during what may be the last days of film as we know it, are a meditation on film, memory, time, and the city itself. We talk to the book's artists Alex Webb and Rebecca Norris Webb
Oran Mor believes pantos are not just for Christmas. Janice speaks to Juliet Cadzow and Frances Thorburn, two of the four actors in Maw Goose just as they come off stage for the second day of their run.
Clips

Memory City | Rebecca Norris Webb - 'Corn Hill, New Mother Brienna'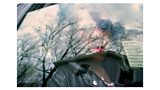 Memory City | Alex Webb - Exchange Boulevard