Main content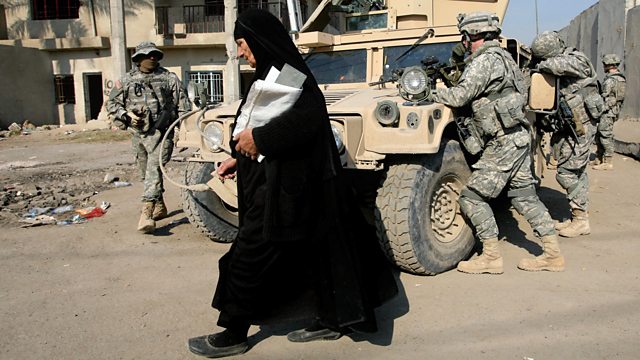 The Iraq Crisis: What Next?
Top BBC correspondents join Owen Bennett Jones for a live debate about the crisis in Iraq. What is happening, how did we get to this point, and what will it mean for the region?
Iraq is in crisis. Sunni Islamic extremists have taken over several cities in the north of the country, and are fighting hard. There are reports of summary executions and other major human rights violations. Meanwhile the Shia-led government is being offered help by Iran, which some in the West - even the US government might welcome. So how did this crisis develop? It this a moment of fundamental strategic realignment? And what does it mean for the Iraqi people, for the region - and for us?
Owen Bennett-Jones and some of the BBC's best-placed correspondents tackle these questions in a live discussion.
Producer: Arlene Gregorius.