Main content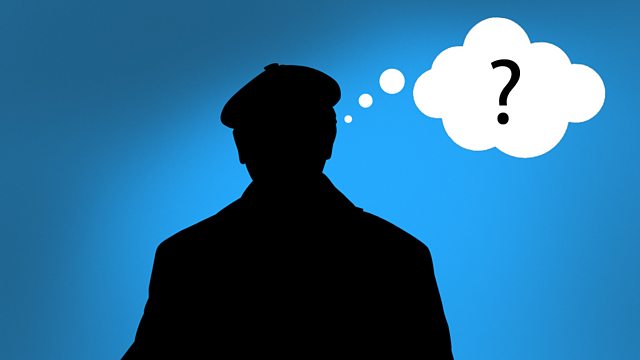 Our minds control our bodies, of course, but psychology tells us that what we do with our bodies also influences our thoughts. Michael Blastland investigates.
Our minds control our bodies, of course. If we're thirsty then we reach out to pick up a hot cup of tea or ice cold water. But what we think after we've picked up that drink can be influenced by what we're holding.
Experiments have shown that, under the right circumstances, we have nice warm thoughts about people when holding a hot drink, or chilly ones when grasping an icy one. You can hear this all the time in the language we use, we wind ourselves up or calm ourselves down. Politicians are on the left or the right, they're going forward or stepping back from the brink.
Psychologists call this embodiment, the idea that our thoughts are inseparable from our bodily circumstances. So, grab a nice hot cup of tea and come listen.
Presented by Michael Blastland
Producer: Toby Murcott
A Pier production for BBC Radio 4.
Last on
Broadcasts