Main content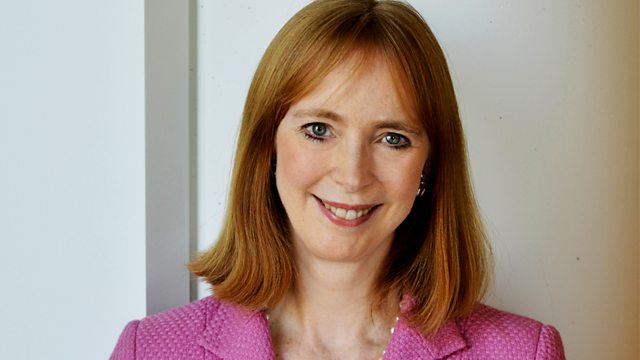 Archbishop John Sentamu, vocations and Christian assemblies in schools
Sunday morning religious news and current affairs. Archbishop John Sentamu, vocations to the priesthood and calls for Christian assemblies in non-religious schools to be scrapped.
Nestlé has become the largest manufacturer to sign up to the living wage in the UK. It comes days after a report published by the Living Wage Commission urging action to tackle poverty. William Crawley speaks to the Commission chair, Archbishop John Sentamu.
The National Governors' Association has called for the statutory requirement for non-religious schools to hold a daily 'act of collective worship mainly of a Christian character' to be scrapped. We report on the debate and ask why so many schools appear to be in breach of the legislation.
Hundreds of young Catholics in the UK are being encouraged to think seriously about whether they are being called by God to become priests and nuns at a festival of vocations this weekend - but just how attractive is the religious life in 2014? We speak to a senior Vatican official.
This week over 100 imams signed an open letter urging British Muslims not to travel to Iraq or Syria to take part in sectarian fighting and to offer help "from the UK in a safe and responsible way". We find out what it means for Muslims who passionately want to take part in the humanitarian effort.
We hear from orthodox Rabbi Natan Levy who says he's frustrated at what he sees as a lack of engagement between Jews and Muslims in the UK, and is observing Ramadan to increase the understanding between the two faiths.
And in the first part of our series examining religious responses to the outbreak of World War I, Steve Evans reports from Berlin on the reaction of faith communities in Germany 100 years ago.
Producers
Dan Tierney
Amanda Hancox
Contributors
Archbishop John Sentamu
Archbishop Rino Fisichella
Imam Shahid Raza
Atiqur Rahman
Rabbi Natan Levy
Bishop John Pritchard
Gillian Allcroft.
Last on
Broadcast

All the colours of the rainbow