Main content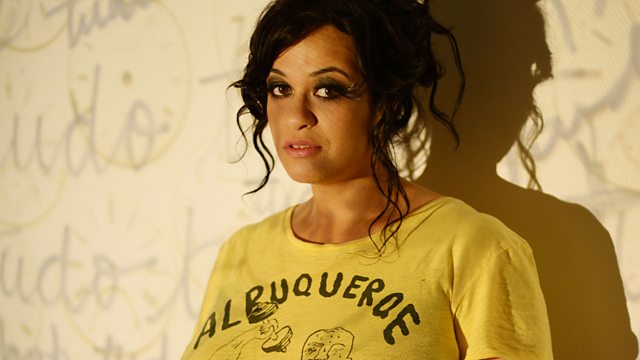 Commonwealth Connections 23
Lopa Kothari presents new world music, a live session from Tulipa and Part 23 of the series Commonwealth Connections, exploring the music of Bangladesh and Kiribati.
Lopa Kothari with the Commonwealth Connections series, exploring the music of Bangladesh and Kiribati,
plus a live session by Tulipa, and the latest new World Music releases.
COMMONWEALTH FEATURE / Bangladesh
On a rooftop beside Gulshan lake, above the bells of tuk tuks and sounds of the call to prayer, a group of musicians have gathered in the late afternoon in Dhaka. Baby Dewan sings Bhatiyali songs of the lonely boatmen who ply the waters here for a living and Baul musician Rob Fakir shares the mystical music and philosophy of one of the legendary Bauls of Bangladesh, Lalon Shah.
HERITAGE FEATURE / Kiribati
Kiribati is an archipelago of 33 islands in the central Pacific, with a population of just one hundred thousand people across more than a million square miles of Ocean. Formerly the Gilbert Islands, Kiribati gained independence from the UK in 1979, and has participated in the Commonwealth Games since 1998. Weightlifter David Katoata became the first person from the country to formally qualify for the Olympics, and came 17th in London two years ago. His favourite Kiribati group is called Ruff Dogs with their song Salute.
SESSION: Tulipa
Brazilian singer-songwriter Tulipa visit the studio for a live session.
Seven pioneering figures in world music
BBC Introducing on World on 3