Main content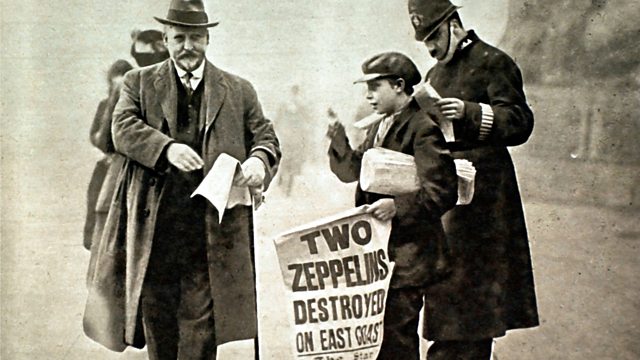 From the Cheltenham Music Festival 2012, a programme of chamber music connected with the year 1916, by Bax and Rachmaninov.
Music in the Great War. This week, a series of concerts journeying through music from the years 1914-18, recorded at Cheltenham Music Festival in 2012. In the 1916-themed concert, works by the composers Bax and Rachmaninov.
Bax: Elegiac Trio for flute, viola and harp
Rachmaninov: Etudes Tableaux Op 39
Emily Beynon (flute)
Sally Pryce (harp)
Jennifer Stumm (viola)
Christian Ihle-Hadland (piano).