Main content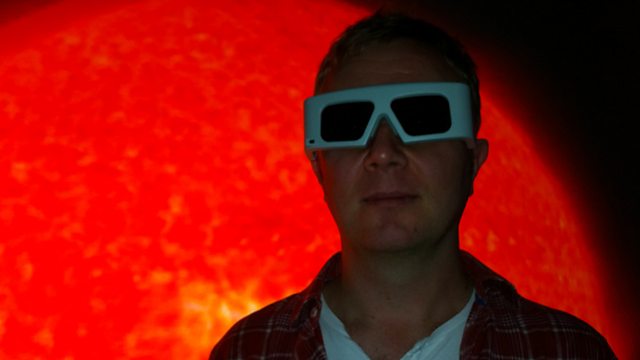 01/07/2014
As a major conference comes to Cardiff, Adam Walton joins delegates from all over Europe and America to discuss the importance of museum natural history collections.
Natural History Collections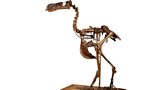 Adam Walton visits Cardiff to hear about the importance of historic collections of natural history specimens, which reside in hundreds of instiutions across the globe. The annual conference of the Society for the Preservation of Natural History Collections (SPNHC), has been held in Wales for the first time, and discussed the value of historic collections for the scientists of tomorrow.
At the National Museum Wales in Cardiff, Adam meets Paolo Viscardi, deputy keeper of natural history at the Horniman Museum & Gardens in London, Chris Norris, senior collection manager for vertebrate paleontology at the Peabody Museum at Yale University, and Eileen Graham, program manager for scientific collections international at the Smithsonian Institution. They discuss the value of historic collections and how developments in technology and research techniques can ensure their continued importance in the future.
A trip to the Wales Millennium Centre to see a pop-up exhibition of rare specimens, includes a close encounter with a dodo head (from the Oxford Museum of Natural History), and the jawbone of the very first dinosaur to be described in science.
Reporter Jason Phelps joins members of the SPNHC as they embark on a field trip to Mid Wales to explore the historic geology in the Crychan Forest
Adam meets Julian Carter back at the National Museum Wales in Cardiff, who explians the importance of attracting a large gathering of staff from institutions across the world.