Main content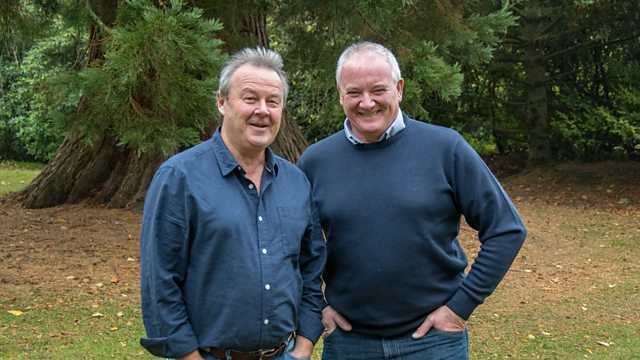 28/06/2014
Join Euan McIlwraith and Christopher Sleight for the latest outdoor activities from Shetland to the Borders, plus the key stories for those who live and work in the countryside.
How much protection does Scotland's new wild land map really afford? Are the landscapes which fall outside the designated areas now in danger of being over-developed? Euan McIlwraith goes in search of the answers and finds out why some conservationists are being rather cautious in their welcome.
Subsidise me. How does a new entrant farmer view the way agriculture in Scotland is supported by Europe?
Off-grid. The reality of living in a community cut off from all the services most of us rely on.
The explorer who took a schoolboy to the North Pole and has now opened a Polar Academy.
Retreat. Why hut living could take off in a big way this year.
The Scottish ecologist hoping to save lives by helping the people of Laos rediscover lost knowledge about fungi.
Plus, pig farming in Papua New Guinea.
And what happens when a pheasant takes on a poisonous snake?