Main content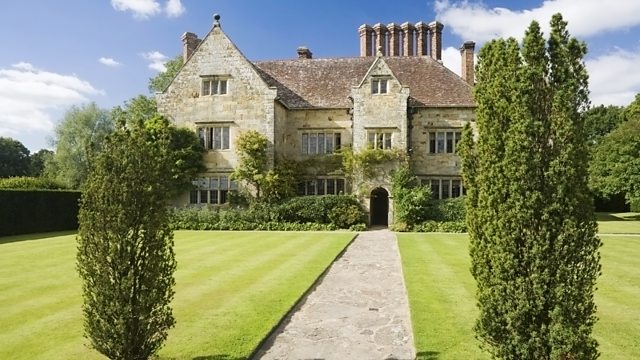 The Verb in the Great War
As part of Radio 3's 'Music in the Great War' season, The Verb is visiting Bateman's, the home of Rudyard Kipling, now run by the National Trust. With guests Peter Curran, Gary Yershon, Penelope Shuttle and John Greening we examine grief, Kipling, and the poetry of WWI.
Gary Yershon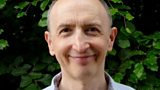 The composer Gary Yershon has worked in theatre, radio, television and works frequently with the film director Mike Leigh. Gary has composed a piece for the Verb considering George Orwell's essay 'Rudyard Kipling'. Performing with Gary is Nick Cooper on Cello; and Harriet Walter reads Orwell's words.
Penelope Shuttle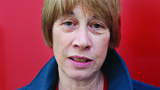 The garden at Bateman's was particularly important to Kipling, as a family man and as a writer. The poet Penelope Shuttle has written a piece for us inspired by the garden, a poem in which we hear from his son, John Kipling who died during the First World War, at the Battle of Loos.
Peter Curran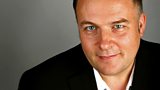 The writer and broadcaster Peter Curran examines the changing language of bereavement, contrasting grief in a social media age with that experienced by Kipling following the loss of two of his children. As well as the death of John in WWI his daughter Josephine died aged six. 
John Greening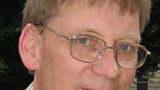 John Greening's latest poetry collection, 'To The War Poets' (Carcanet), speaks directly to the WWI poets. As well as English poets, he translates work from German poets such as Georg Heym, whose poem 'Der Krieg' he considers to be the German equivalent of Wilfred Owen's 'Dulce Et Decorum Est'.