Main content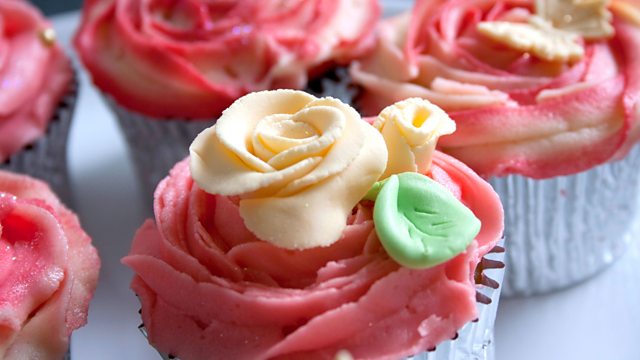 Small Business Finance
Want to be your own boss? Whatever your business idea, to ask about loans, business plans or tax, Paul Lewis and guests take your calls and emails.
Want to be your own boss? Whether you'd like to sell cup cakes, offer a trade or set up an IT company, call 03700 100 444 from 1pm to 3.30pm on Wednesday or e-mail moneybox@bbc.co.uk
If you got a great idea that you'd like to turn into a business where do you start?
How do you build a solid financial plan and what's the best way to access funding or loans?
Should you run your business from home or rent some office space?
Perhaps your business is already doing well and you need some about tax advice?
If you want to expand your company who can advise you about the next steps?
Whatever your question, our panel will be ready to share their ideas and experience.
Joining presenter Paul Lewis will be:
Elaine Clark, Managing Director, Cheap Accounting.co.uk
Emma Jones, Founder, Enterprise Nation.
Amanda Murphy, Head of Business Banking, HSBC.
Call 03700 100 444 from 1pm to 3.30pm on Wednesday. Standard geographic call charges apply.