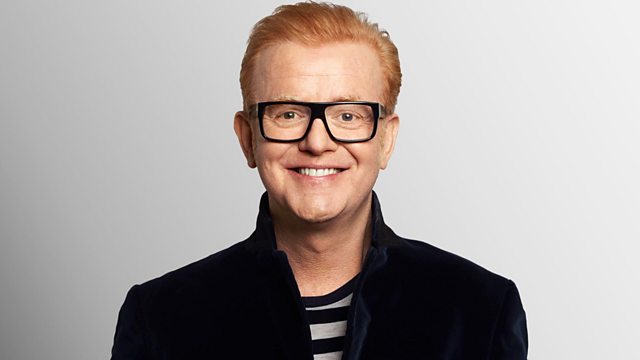 02/07/2014
A fully interactive show for all the family, featuring music, special guests and listeners on the phone.
Last on
Pause for Thought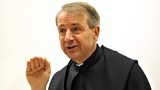 Father Christopher Jamison, Benedictine Monk:
This is the season for festivals of all kinds and last weekend I was at a festival in Devon and this weekend I'll be at one in Birmingham. All these festivals remind me that the joy of summertime is summed up in two beautiful Spanish words: fiesta and siesta, which roughly translated mean celebration and rest. The two go together really well because there's nothing more delightful than resting after a good celebration.
Now Spanish culture thinks that life at its best is all about fiesta and siesta whereas we Brits tend to think life is mainly about work and responsibility. So who's right?
Well according to the story of creation in the Bible, God worked for 6 days to create the world and then rested for one. 6 days work, one day of rest and no celebration. So does that mean God is a hard working Englishman rather than Spanish? Not really because every day of creation ends with the statement 'and God saw that it was good' making every day of creation both a day of work and a day of celebration.
So maybe the way to make life a continuous fiesta is to copy God and make work into a celebration: work is good not only because it's how people earn their living but also because work is where people meet, where they can be creative and where they can be of service to others.
Meeting people, creating things, serving others, those are the features that make a festival so enjoyable and they are what can transform work into a celebration as well. So while I hope lots of listeners get to a festival this summer, I also hope that many will turn their work into a daily celebration. So enjoy the fiesta whether you're at work or at play.