Main content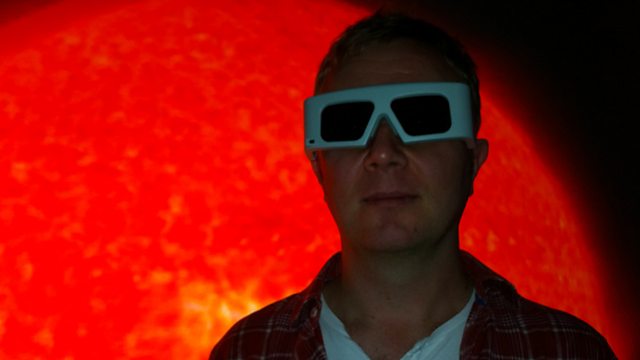 24/06/2014
Adam Walton explores self-perception at Bangor University's psychology department, including research into the value of smiles and the amount of make-up to wear for optimum appeal.
Self Perception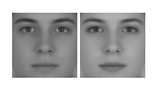 (picture by: Richard Russell, Gettysburg College)
Adam Walton visits Bangor University's Department of Psychology to hear about research being carried out into self perception, the optimum amount of make up to wear, the importance of smiles, how we perceive robots & robotic movement, and consumer psychology.
Dr Alex Jones, who has just completed his PhD at Bangor, has been doing research into our self-image, and the effect of wearing make up. In the study, which used photographs of women wearing varying amounts of make up, faces judged to be most attractive were wearing about 40% less than "full" make up.
A smile can make a big impact on our social interactions, and research carried out by Dr Erin Heerey has been to determine the different values we place on "genuine" and "polite" smiles.
As robots are used more in everyday life, particularly robot carers and companions in Japan, Dr Emily Cross has been researching how we perceive robots as opposed to humans. Tests were carried out to determine reactions of adults and babies to animated robots.
Consumer psychologist Professor James Intriligator explains to Adam the potential persuasive power of psychology in the workplace and while we are out shopping, and our attempts to fit in with our fellow workers and shoppers