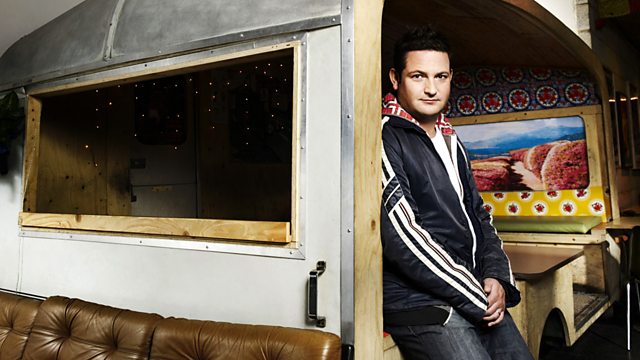 Chris Hawkins sits in with Metallica
It's breakfast time. Metallica, Glastonbury 2014 headliners, are here to spend it with you. Turn it up to 11 won't you. Chris Hawkins aka the Hawk sits in for Mary Anne as presenter.
The LA heavy metal band have been ruling audiences since 1981. They are six days away from their much talked about appearance, closing the Saturday night of Glastonbury on the Pyramid Stage. This morning they will urge a nation to embrace hard rock again.
Expect it to get a little wild.
Last on
6 pioneering acts you need to hear on International Women's Day (and beyond)