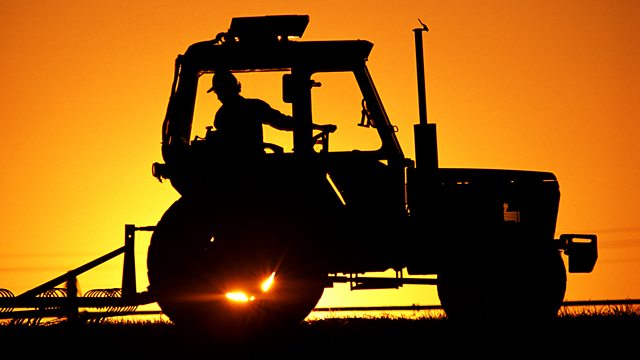 BBC Rural Affairs coverage; Cattle and rare butterflies; The value of woodlands
Planting more woodlands could bring the UK millions of pounds in economic and social benefits, according to a new report. Charlotte Smith speaks to one of its authors, Professor Ian Bateman, from the University of East Anglia.
A report commissioned by the BBC Trust delivers its conclusions on the BBC's coverage of rural stories and country life.
Rare Luing cattle are helping provide the perfect habitat for rare High Brown Fritillary butterflies in Cumbria.
Presented by Charlotte Smith and produced by Sarah Swadling.
Last on
Eight things we've learned from 80 years of Farming Today