Main content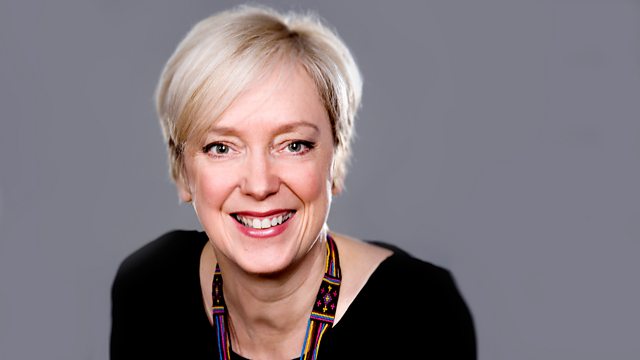 26/06/2014
Janice Forsyth hears from Don Johnson, star of thriller Cold in July, which features at the 2014 Edinburgh International Film Festival.
It's film review day here in The Culture Studio and critic Siobhan Synnot will be joined Rory Doherty to share their thoughts on this week's big cinematic releases including the thriller Cold In July, featuring Sam Shephard alongside the mercurial Don Johnson.
They will also discuss the EIFF 2014 programme and World Premiere of 'Castles in the Sky' a factual drama in which Eddie Izzard brings the life of Sir Robert Watson-Watt, the Scottish hero of the Battle of Britain and the "Father of Radar." to the screen.
Also being reviewed is How To Train You Dragon 2: we hear from (the voice) stars of the film Craig Ferguson and Gerard Butler.
We'll also hear from some of the the stars of Braveheart and a special commemorative screening of the classic film.
A Dangerous Game Director Anthony Baxter discusses his sequel/continuation to You've Been Trumped.
Lastly, we'll be talking to Rick Wakeman - joins us to discuss the re-release of his classic album "Journey to the Centre of the Earth" first released in 1974.
Last on