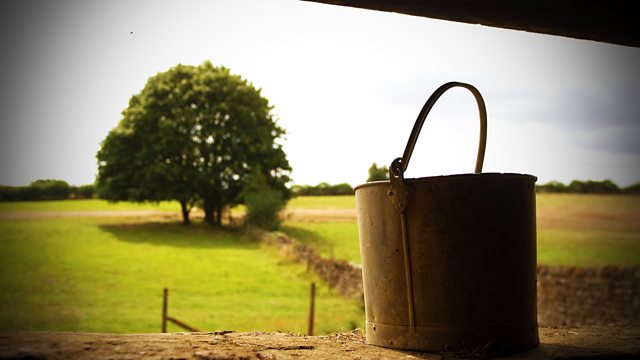 26/06/2014
Helen's interviewing for a new deputy manager. She doesn't seem bothered when Pat apologetically says she can't help, as Rob will be there to assist.
Helen is keen on an enthusiastic young male candidate, but Rob seems to favour an admittedly less charismatic but more experienced woman. Helen won't sleep tonight until she's made her decision so Rob helps her. Assuring her he doesn't want to interfere, Rob gently steers Helen to making a decision. She realises the answer has been staring her in the face. Despite having liked the young guy, Helen's now convinced they must hire the woman, Tina.
Burns and Fallon have their date. All seems well and Burns fancies going on to a club. He also reminds Fallon to accept his friend request on Facebook. Burns lends an ear when Fallon shares her career worries. He kindly gives her details of a potential contact for her upcycling.
During the date, Fallon regularly updates Alice on progress. Away from the table, Fallon checks Harrison out on Facebook.
Fallon goes home alone having not gone on to the club. Alice is disappointed, as Fallon explains why. She's horrified by his Facebook profile, with his laddish mates and dodgy photos. Fallon's not sure Harrison Burns is her kind of guy.
Last on
Who knows their character best?