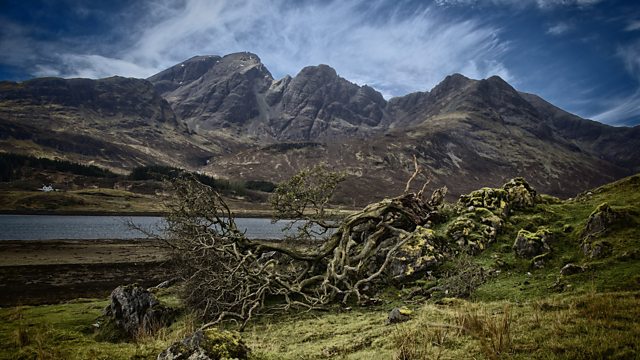 21/06/2014
Coming up on Out of Doors this weekend Euan McIlwraith and Helen Needham will be live from Ingleston at the Royal Highland Show, bringing you the biggest stories and best colour from this year's event...
Should tenant farmers have an absolute right to buy? Reaction to an interim report from the agricultural land review.
Why cattle farmers in New Zealand, South Africa and Canada are all buying into the heritage of the Ayrshire breed.
Can the Percheron heavy horses from Cambridgeshire give Scotland's native Clydesdales a run for their money in the ring?
The invisible fences that could revolutionise the way farmers keep livestock contained.
Plus, whisky tasting, sheep racing, goat showing, side saddle riding and much more from Scotland's largest agricultural show.
Last on