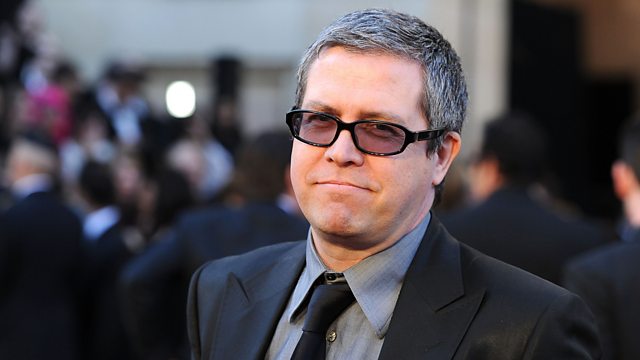 Computer Animations and John Powell
Matthew Sweet talks to Hollywood composer John Powell about film scores for computer-animated features such as "How To Train Your Dragon", the much anticipated sequel to which is scatter-released over the next few weeks.
The programme also includes music from "Puss in Boots"; "Antz"; "Shrek"; "Ice Age - The Dawn of Dinosaurs": "Prince of Egypt"; "The Black Cauldron" and "Mr and Mrs Smith". The Classic Score of the Week is prompted by John Powell and comes from "Seven Brides for Seven Brothers".
#soundofcinema.
Last on