Main content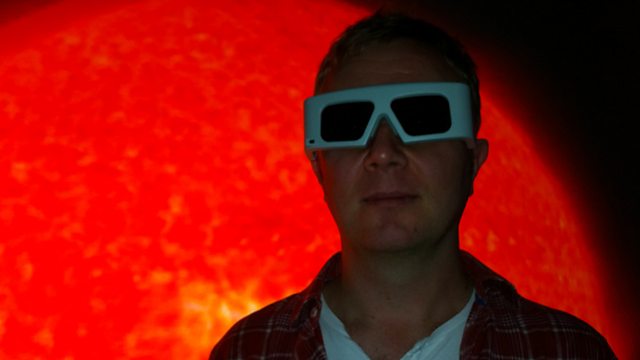 17/06/2014
Adam Walton and guests discuss science communication and women in science, as they preview the forthcoming Soapbox Science event in Swansea.
Soapbox Science
This week Adam explores an initiative which takes science out of the lab and onto the streets. Soapbox Science borrows the idea of a famous forum for public debate, Hyde Park's Speaker's Corner, and asks scientists to take to their soapboxes to highlight their research.
It started in 2011 in London but this year it's spreading to other parts of the UK, including Swansea, where women scientists from across Wales will be on the waterfront, bringing their work to cyclists, joggers, dog walkers – in fact anybody they can persuade to stop and listen.
Adam is joined by the two founders of soapbox science, Dr. Seirian Sumner and Dr. Nathalie Pettorelli and two scientists who've organised this year's event in Wales, both from Swansea University, Prof. Hilary Lappin-Scott and Dr. Geertje van Keulen.
As well as talking about Soapbox Science and wider issues of science communication and women in science, Adam also sets his four guests a challenge: each of them has ninety seconds to present a mini-Soapbox Science about their own area of scientific research.