Main content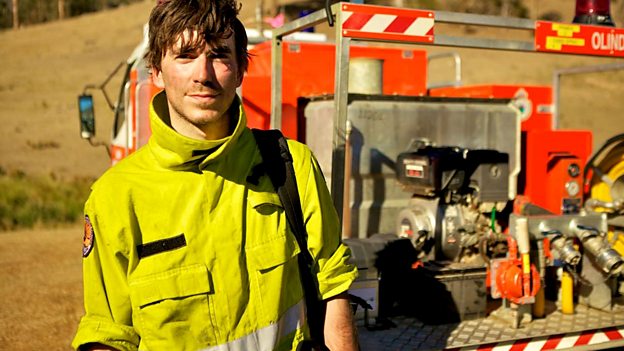 Wildfires 2014: Inside the Inferno
At the height of the worst wildfire season in a decade, Kate Humble and Simon Reeve visit Australia to meet the Rural Firefighting Service who tackle as many as 100 fires a day.
Supporting Content
Exclusive online videos

Explore Australia with our exclusive online videos.

I Bought a Rainforest

Continue the expedition on BBC Two with Charlie Hamilton James and

I Bought a Rainforest

.