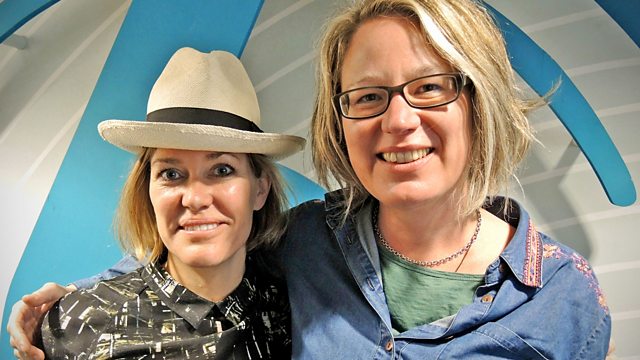 South American Getaway
Cerys Matthews is joined by Brazilian music aficionado Jody Gillett as part of 6Music Celebrates South America.
Jody Gillett is a freelance music advisor working with Brasil Music Exchange, the Brazil music export project based in São Paulo which champions independent Brazilian artists. Formerly editor at Mondomix.com, other recent articles include "Setting The Scene: Salvador" for the Sounds and Colours Brazil book.
Last on