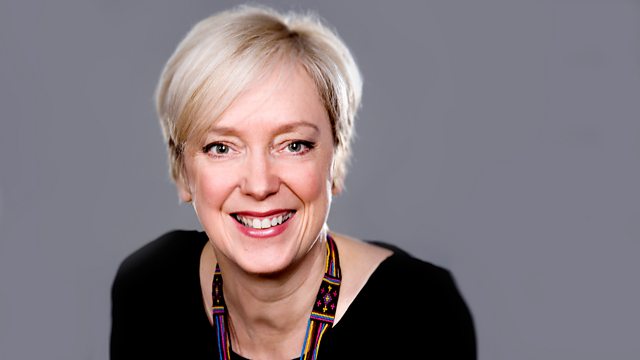 18/06/2014
Edinburgh based alternative hip hop trio Young Fathers perform live in the studio ahead of taking to the stage at the World Refugee Concert this Friday in Glasgow.
Beyonce, Katy Perry and Lady Gaga have all been seen sporting their pins in beautiful bejewelled tights created by two talented Scottish designers, Chloe Patience and Mhairi McNicol who join Janice in the studio.
Nicola Meighan, music journalist discusses music from beyond the grave and how Freddie Mercury and Michael Jackson are still producing hit songs.
Leith Late 14 is on this weekend in the capital, a weekend long multi-arts event taking place along Leith Walk and Great Junction Street. Janice is joined by Morvern Cunningham, Event and Festival Producer and artist Jamie Johnson who has curated the Stacks exhibition, part of the festival.
And we hear from Alexa Ipsas and Jo Clifford about Govanhill Theatre Group's presentation of Hyperion adapted by the classic Romanian poem Luceafarul.
Last on