Main content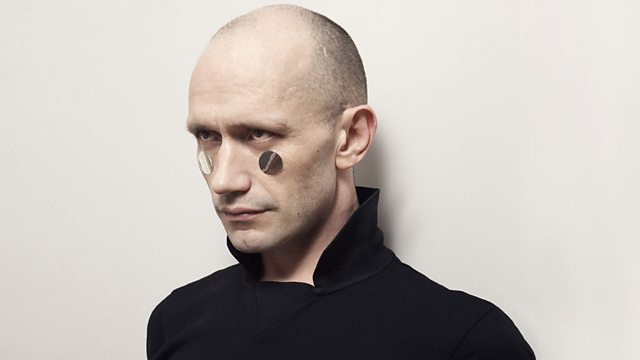 17/06/2014
Janice is joined by choreographer Michael Clark, debut author Anneliese Mackintosh and singer-songwriter Kirsty Bertarelli, plus she finds out about the Commonwealth Ceilidh.
Michael Clark 'British dance's true iconoclast' is currently touring his latest show ANIMAL/VEGETABLE/MINERAL in Scotland, before it continues touring in Europe. He's hotfooting it from the airport to drop in to chat with Janice about what he's up to this year.
Janice talks to Anneliese Mackintosh young debut author of ANY OTHER MOUTH, which is described as gut-wrenching and shockingly frank account of sexual misadventure, familial disintegration, bereavement and self-discovery.
Singer/songwriter Kirsty Bertarelli drops into Pacific Quay for a chat with Janice. Her new single 'There she goes' is released next month. It's from her recent album INDIGO SHORES. In her twenties she co-wrote the All Saint's number one hit 'Black Coffee' which she had called 'I wouldn't wanna be' Now in her 40s she's recording and performing her own work.
Also on Tuesday's programme we chat to the internationally acclaimed British artist Barnaby Barford renowned for his work with antique and mass-produced figurines which he dissects, combines, reassembles and paints to create narrative sculpture with often darkly comic titles and satirical implications. We caught up with him as he arrived at the Dovecot studios in Edinburgh to see the exhibition of his work for the first time.
We hear about the Commonwealth Ceilidh which will span the globe starting in New Zealand and ending in Hawaii on Saturday 21st June. Elizabeth Foster from the Royal Scottish Country Dance Society and someone from the New Zealand Ceilidh will tell Janice all about it.
We also have a chat about big music icons ahead of Dolly Parton's concert in Glasgow.
Last on
Clips

Broadcast

Going to a ceilidh? Learn the steps